Welcome Helen
---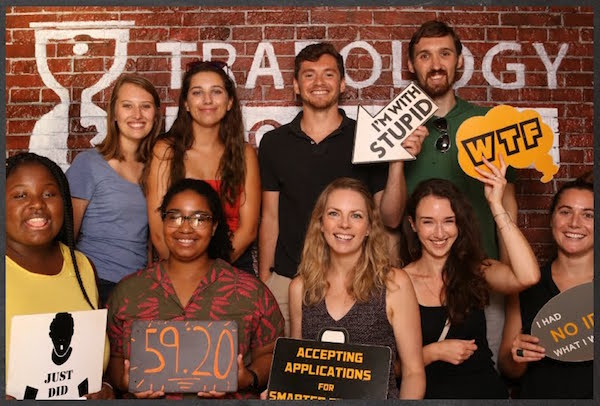 We are pleased to welcome Helen Schmidt as our new lab manager. Helen recently completed her Masters at University College London, where she used MEG to study neural processing related to reward and punishment.
Unfortunately, this also means that we must say farewell to our inaugural lab manager, Max Bluestone. Max will be moving on to a Masters program in Health Data Science at Dartmouth. We could not have asked for a better first lab manager, and we wish Max the best!
To celebrate fond farewells and new beginnings, we did our first escape room as a lab– making it out with a cool 40 seconds to spare.

August 9, 2018 Maureen Ritchey news