Recent lab highlights
---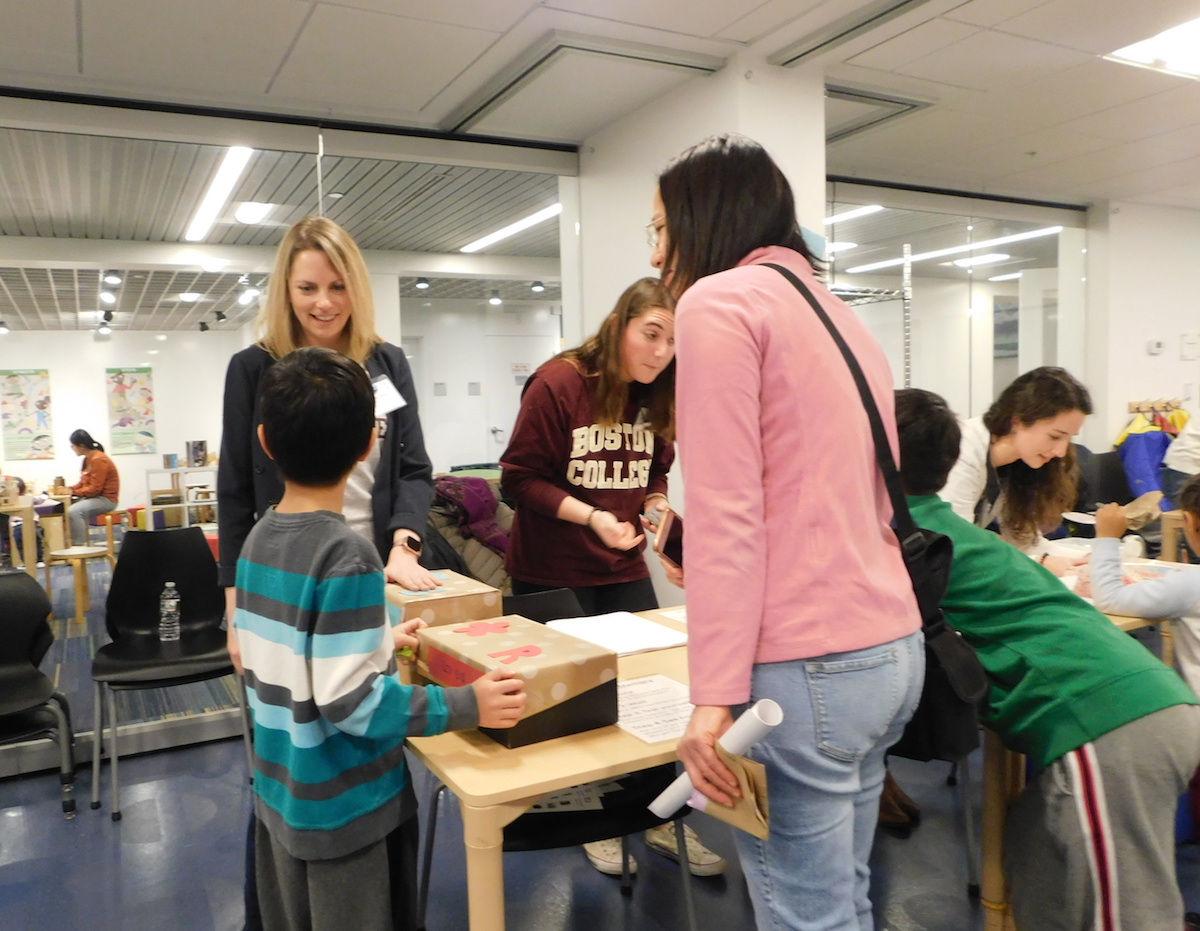 NEW PAPERS
I'm excited to share two recent in-press papers from our lab:
SCIENCE OUTREACH
In December, Rosie, Rose, and I participated in a "Meet the Scientists" event at the Discovery Museum in Acton, MA (see photo). As part of their Science & Engineering Communication Fellowship program, I developed activities to teach kids about memory and the brain, which we unveiled at their open house event.
FUTURE PRESENTATIONS
Helen Schmidt, Rose Cooper, and Rosie Samide will be presenting posters at CNS2020 in March. Rose will additionally be presenting in the Data Blitz.
I will be giving talks at the upcoming CRAM meeting in May and FENS meeting in July (stay tuned).
January 28, 2020 Maureen Ritchey news